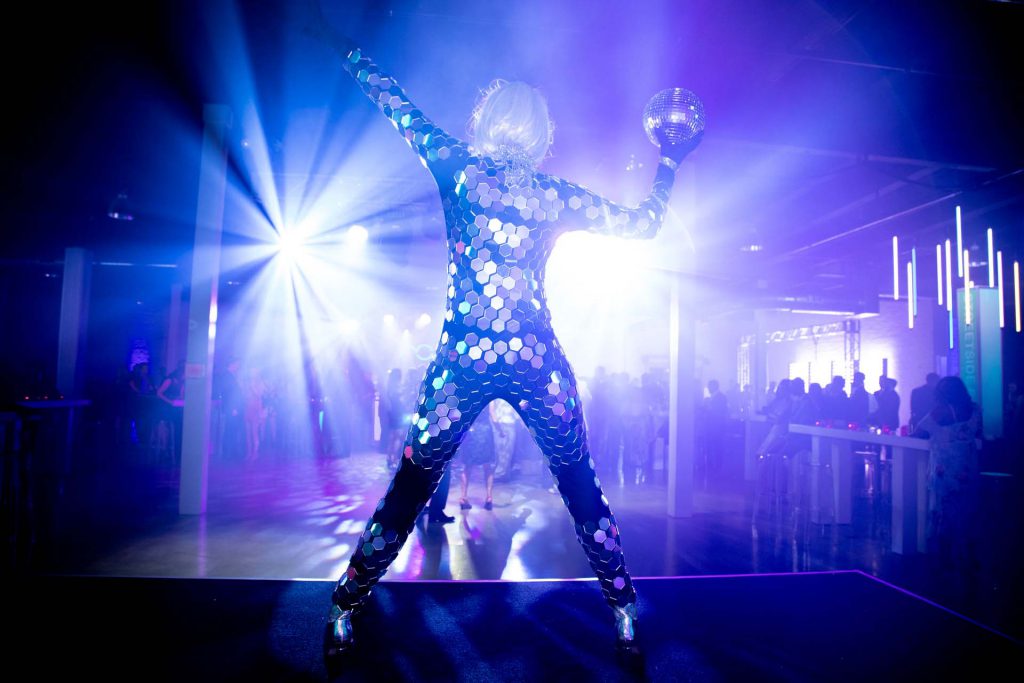 We have a habit of saying YES!
Revel Global Events is one of the country's premier full-scale event production & management agency, with bold thinking and inspired ideas.
We create experiences that move you and your clients.
Meeting and Trade Shows, Special Events, Transportation and Logistics, Accommodations, Activities and Entertainment Creative Services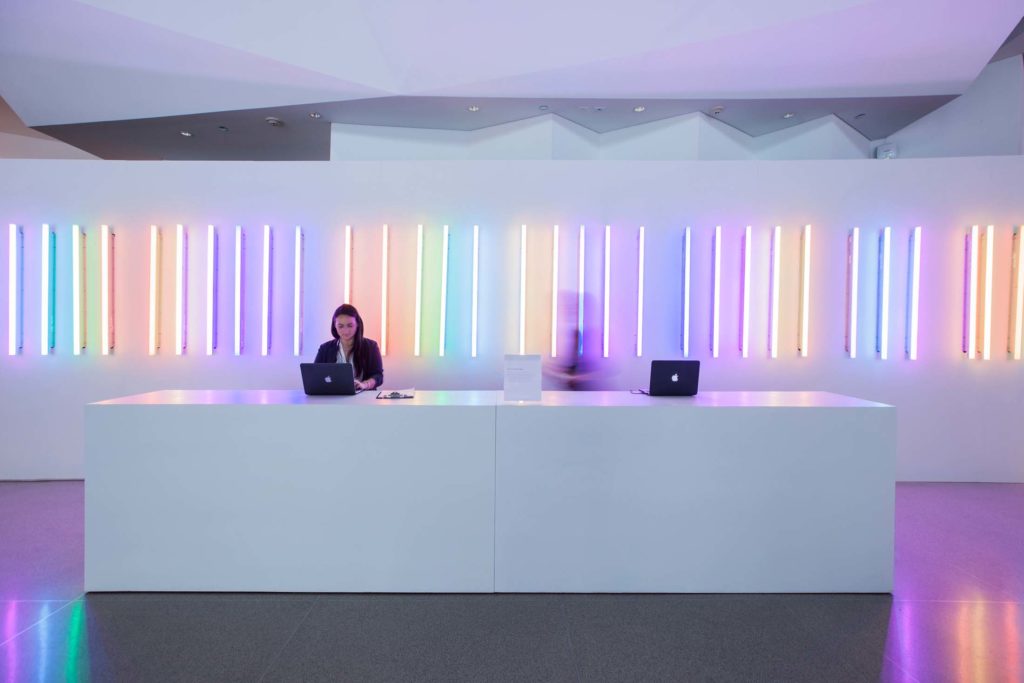 Nothing escapes our Spotlight.
The moment you enter through the arrival gate to the instant you return for departure, an imprint will have been made on your heart and soul. One that leaves a lasting impression because you have looked behind the curtain and seen a side of Chicago that 9 out of 10 visitors have not. From tips not printed in tourist guides to reservations not offered by your hotel's concierge to meeting locations tucked off the grid because no one knows about them (yet), this kaleidoscopic imprint is yours for the taking. All you need is Spotlight.
Chicago Destination Managment Services