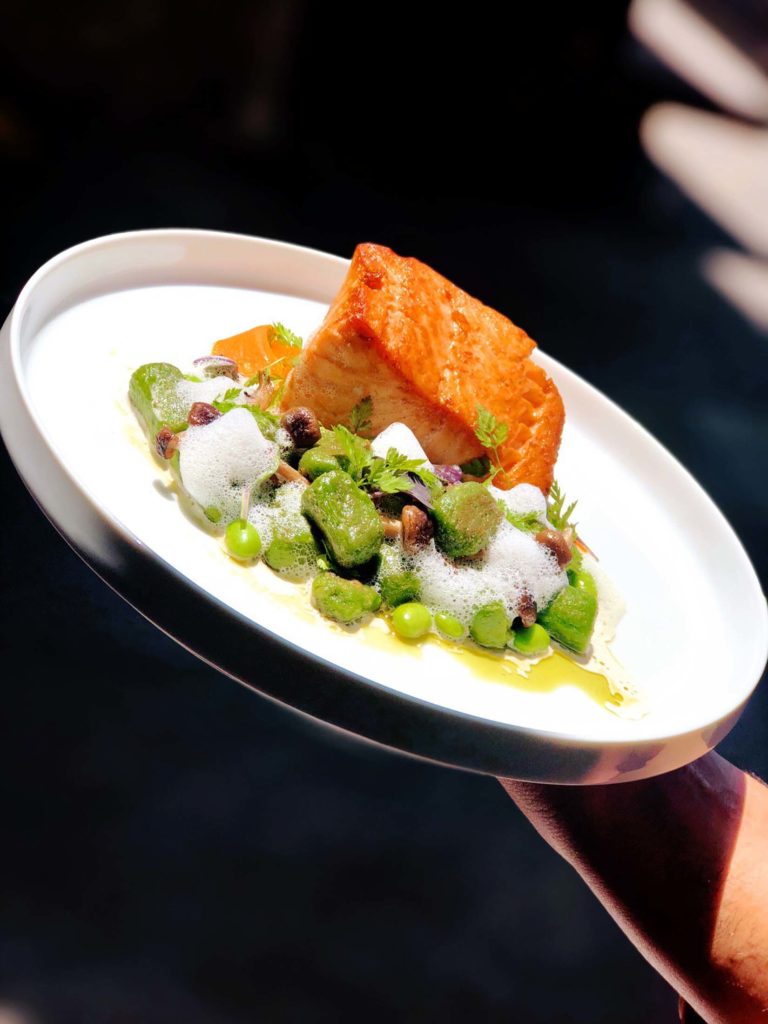 We break rules, we set the pace, we are tastemakers.
At Limelight Catering we believe in the power of the never been done before. Our passion for food in all its glory fuels our search for the freshest ingredients and drives our creation of epicurean experiences. As the first "green" caterer in Chicago, we embrace a socially responsible, farm to table approach, creating culinary magic with local and sustainable ingredients.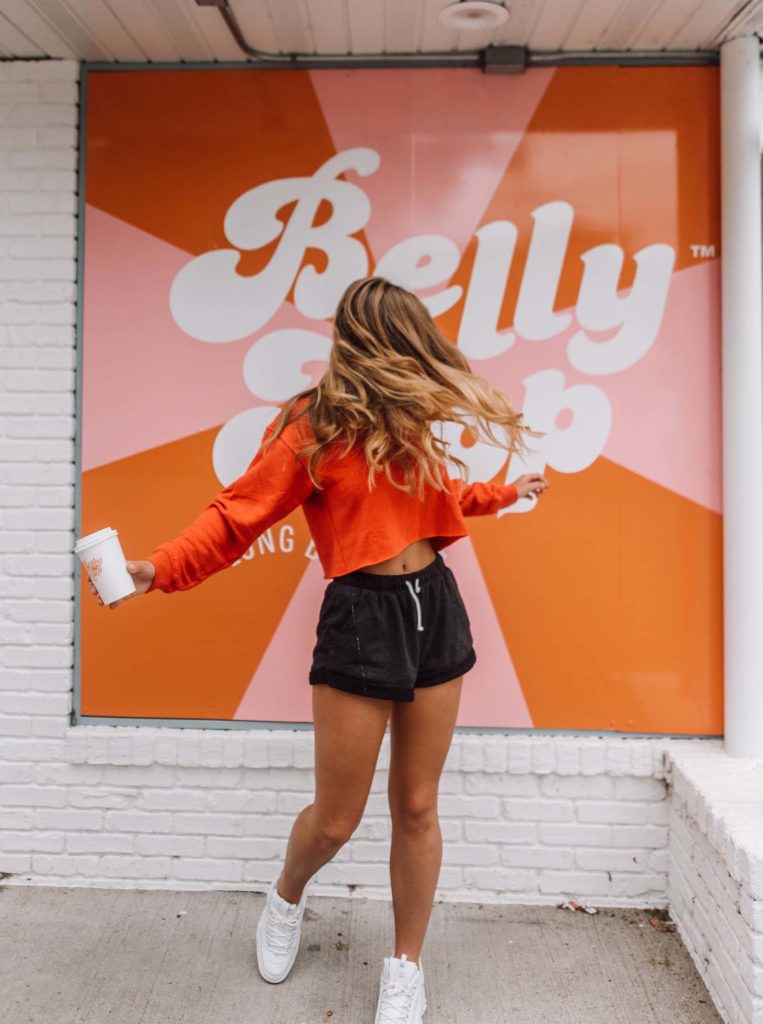 The only question is, can you dig it?
Meet Belly Flop, a groovy beach shack, serving up La Colombe cold brew, heavenly soft serve and homemade eats. Cruise by for all your summer beach needs – we'll load up your cooler so the only work you're doing is on your tan. Belly Flop is your portal to paradise, the playfulness of wasted summer days, a nod to the groovers and hustlers, catering nostalgia to you and yours all year long because that's the way uh huh, uh huh, we like it.