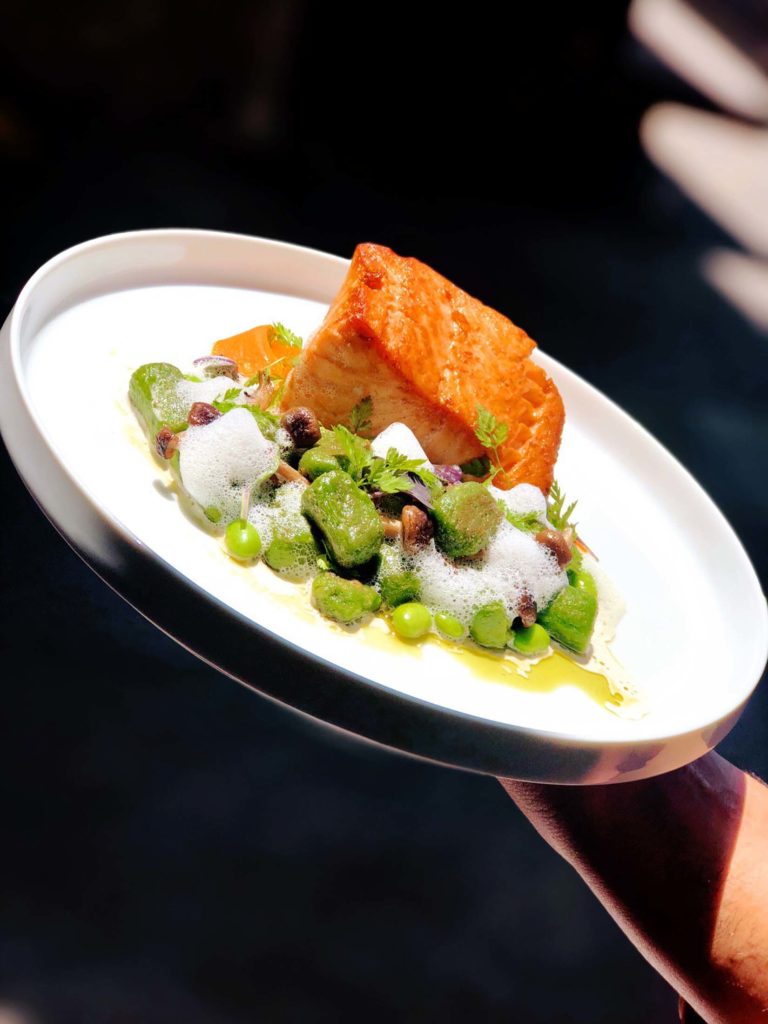 We break rules, we set the pace, we are tastemakers.
Food has the power to connect people, revitalize spirits, nourish souls and inspire ideas. 
Our passion for food in all its glory fuels our search for the freshest ingredients, drives our creation of seasonal menus and provides our clients with outstanding epicurean experiences.
We embrace a socially responsible, farm to table approach, creating culinary magic with local and sustainable ingredients with a rooted belief in outstanding service, world class cuisine and an innovative spirit to always look for what is next.