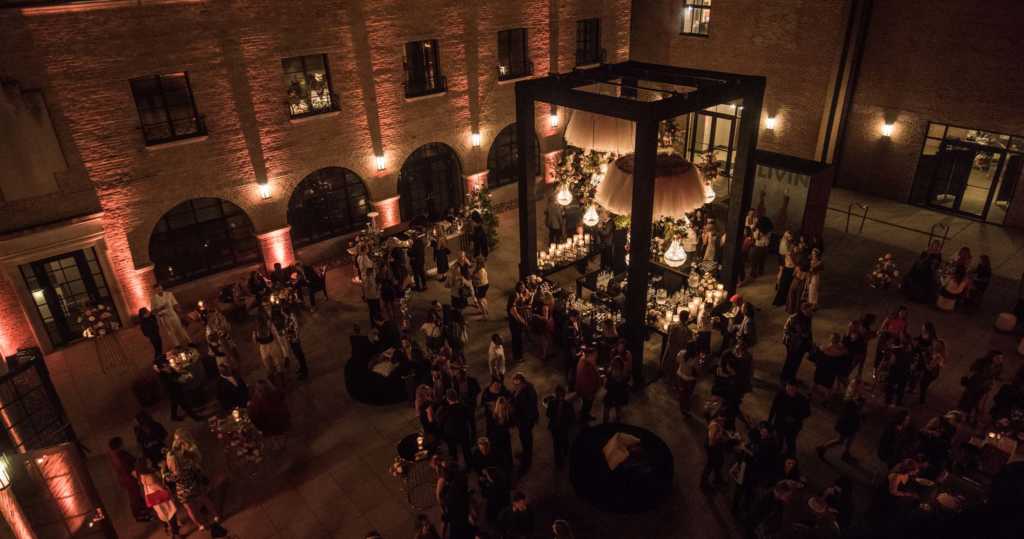 Our portfolio of venues in unique neighborhoods provide the ideal backdrop for your next event.
Revel Fulton Market: An urban-chic warehouse brimming with possibilities, RFM is a converted dry storage building in Chicago's former meatpacking district. Set amongst a burgeoning food scene and spirited nightlife in the city's hottest neighborhood, Revel Fulton Market offers 30,000 sq.ft. of transformable spaces with industrial details and modern amenities.
Revel Motor Row: A city landmark rich in Chicago history, RMR has been restored as an event production space to help fuel the resurgence of an iconic neighborhood into a thriving entertainment district. Built in 1936 and previously home to the Illinois Automobile Club and the Chicago Defender building, Revel Motor Row provides a stunning backdrop for all your event needs. The adjacent building and original home to the city's first Cadillac dealership adds flexible space to the campus.